Slide
We are the people we have so long dreamed of being
Made in FRANCE
We build tools against illicit
We are proud to pay our taxes and contributions in France, and thus participate in the local economy and employment.
All over the world, thousands of users no longer blacken their hearts with haram 2.0. Faced with the crisis of spirituality, we need more than ever to rediscover the riches of the heart and worship. Let's not go around in circles anymore, our inner tranquility is just a click away.
Let us take time to know Allah. He who knows Allah, loves Him.
Subhanahu wa Taʿālā سُبْحانَهُ وتَعالىٰ May He be exalted and glorified.
Also, we are proud to donate 10% of our sales to charities that are close to our hearts. We provide tax receipts for donations upon request to info@muslimsurfer.com
MuslimSurfer is unfortunately not free (yet), as development and maintenance costs are extremely high.
Electronic device brands are constantly coming out with new models. Our expenses for adaptation and development are chronic and perpetual.
Technical support and 24/7 coaching are also very expensive to maintain in France. In exchange, our software is flawless and updated almost daily. We are constantly fighting evil.
Currently, our team is widely present to support you at any time of the day or night (international coverage).
We also spend a lot of money on advertising (google and specialized websites) to reach families who have not yet had the chance to know us.
Users in financial difficulty can on simple request (without justification) benefit from a free month of subscription.
Even if we can't block the evil outside the screens, users can ask a brother or sister to talk. Talking makes you feel better. Often that is enough to defuse a slide into the physical world.
MuslimSurfer is not intended to make a profit, let alone pay a dividend.
Surpluses, if any, will be reused to keep the subscription price down, improve our quality of service, improve the working conditions of the team, and finally reinvest any leftover money in software development.
MuslimSurfer is satisfied or refunded for 3 days.
ISLAM WITHOUT BORDERS
The app will work anywhere. Even on your 10 year old phone. 
Haram content cannot slip through the cracks !

Rich or poor, the digital shield works day and night for you.
% donated to associations
Slide Our history
We started because we wanted to make the internet
a cleaner place.
Our greatest pride is that every day we bring hundreds of brothers and sisters out of the digital haram.
The Internet is a wonderful invention that connects the people. But the Internet without decency is the ruin of the soul.
What a pleasure to see so many users interested in our web-filtering solution.
We are so good together !
Reinvent yourself every day
MuslimSurfer
is constantly improving
thanks
to your subscriptions.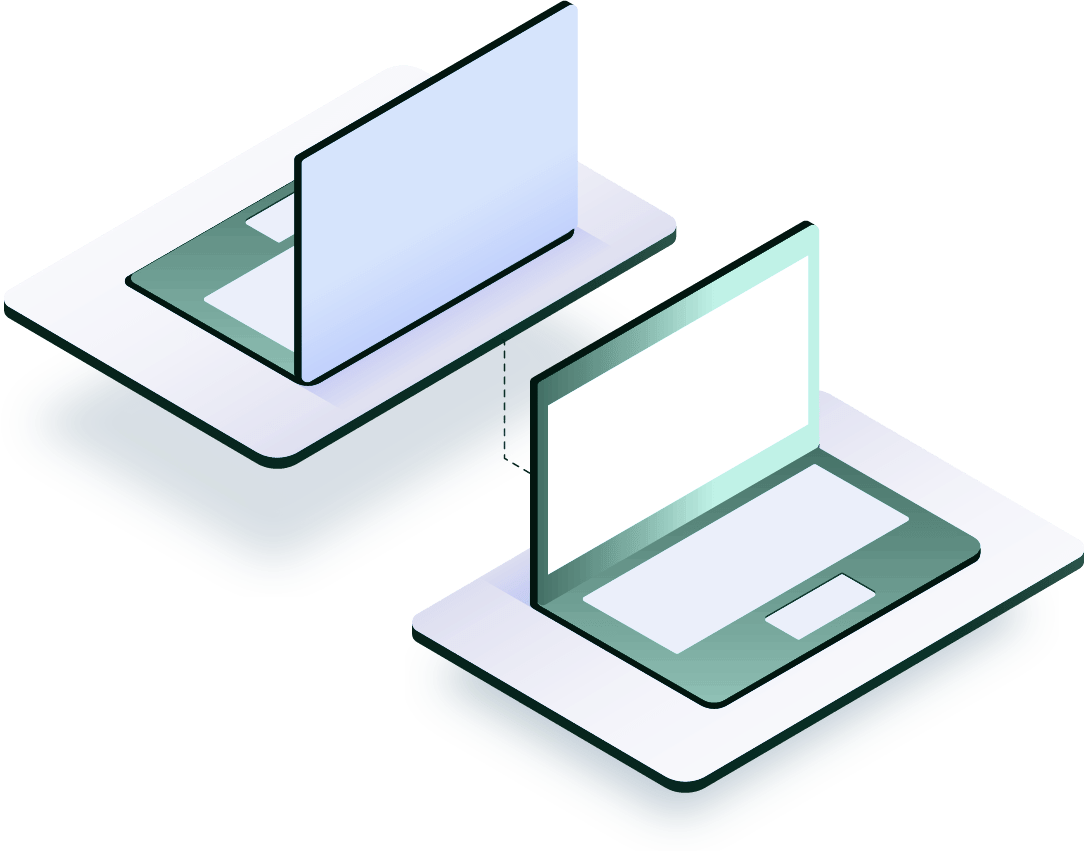 Come help us
YOUR LOGO HERE
Hellfire is not a video game. There are no second chances.
Like a GPS in the labyrinth of evil, the devil points you to hell.
Once you are trapped, he will leave you there forever, because his promises are false.
With no way back, your soul will be inextricable.